Best viewed at 1024 x 768
Seriously, anything less will be a mess!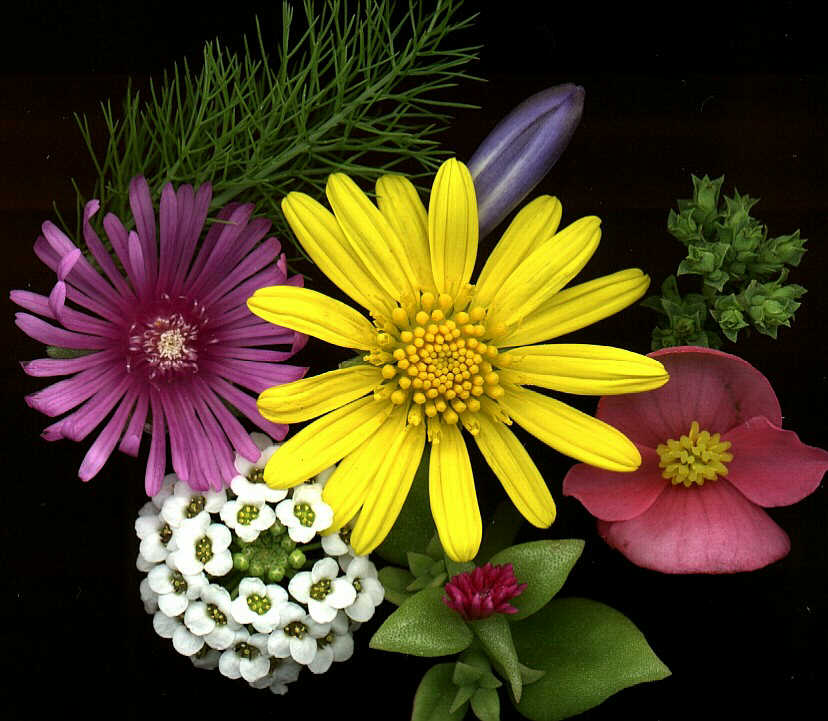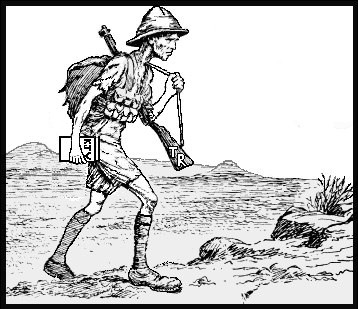 NEVER GIVE UP-------------------------------------->
You are not alone

NEVER SUBSTITUTE A CHEAP COUNTERFEIT FOR GODLY ZEAL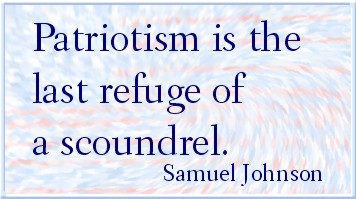 ALTERNATIVE
TO BLESSED
QUIETNESS :-)
DOES QUIETNESS DRIVE YOU NUTS?--
CLICK HERE TO RETURN TO THE RAT RACE

YOU LOOK MUCH TO SOMBER--
Here is a little 18 second fairy tale for you.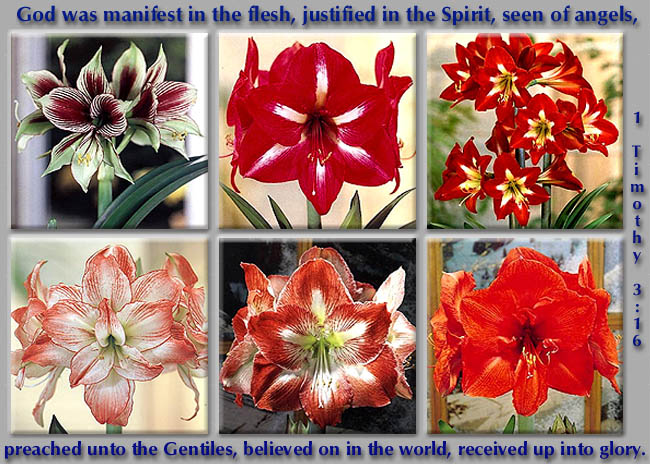 While attending a marriage seminar on communication, Tom and his wife,
Peg, listened to the instructor declare, "It is essential that husbands and wives
know the things that are important to each other."

He then addressed the men: "Can you describe your wife's favorite flower?"

Tom leaned over, touched his wife's arm gently and whispered, "Pillsbury All-Purpose, isn't it?"

The rest of the story is not pleasant.

How long since you brought your wife a flower-- Especially one from the field or forest?
3. QUIET OTHER PLACES IN THIS JOURNAL
4. A LITTLE QUIET TALK WITH UNCLE STEVE
6. QUIET WHIPPED PREACHERS-- DON'T GIVE UP
8. QUIET WITH JOY HARDIN ON THE PIANO
9. NEVER GIVE UP
10. QUIETNESS WITH WHOLE SCREEN PICTURES OF GOD'S CREATION-- Long Load-- Graphic intensive.
11. QUIETNESS IN BLACK AND WHITE