Best viewed at 1024 x 768
Seriously, anything less will be a mess!
QUIETNESS WITH WHOLE SCREEN PICTURES
....OF GOD'S CREATION

Park here when you go to lunch.

Each photo below has a musical link with it. I suggest you open a window to play the music and a second window to watch.
This is because Internet Explorer stupidly sends you away to a player window. Minimize the window for the music. For the
linked music selections, shut off the MIDI music. Credit to Joy Hardin for the MIDI music.

Hit F11 on the window to enhance view. These photos are sized to fill the whole screen. Enjoy :-)
Take the Country Road,
courtesy of www.smartgrowthamerica.com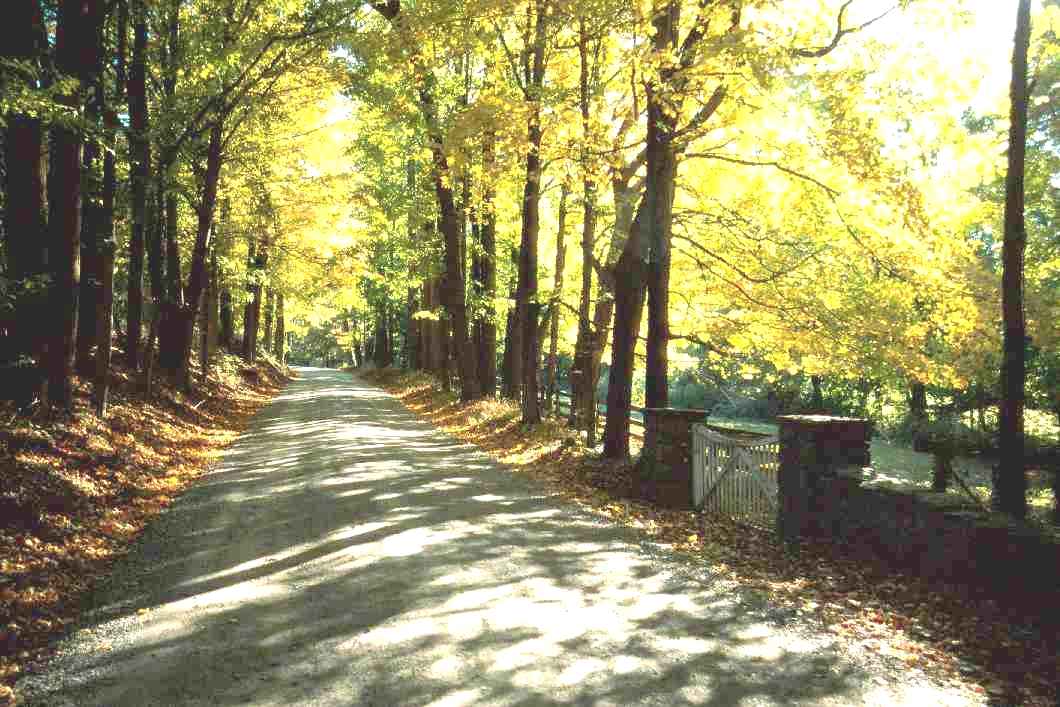 Now, take a ride through God's Great Smokey Mountains:
Photo work by Justin Nation
Isn't Grace Amazing?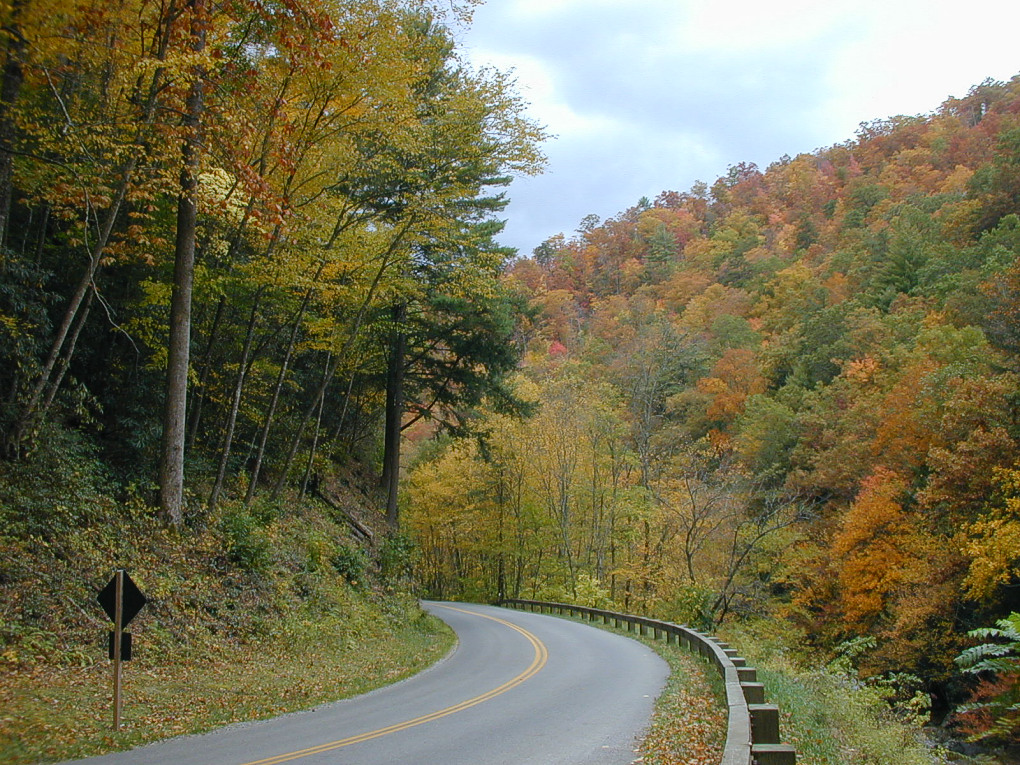 More Smokey Mountains
Open another widow, HIT THIS, and wander here while you listen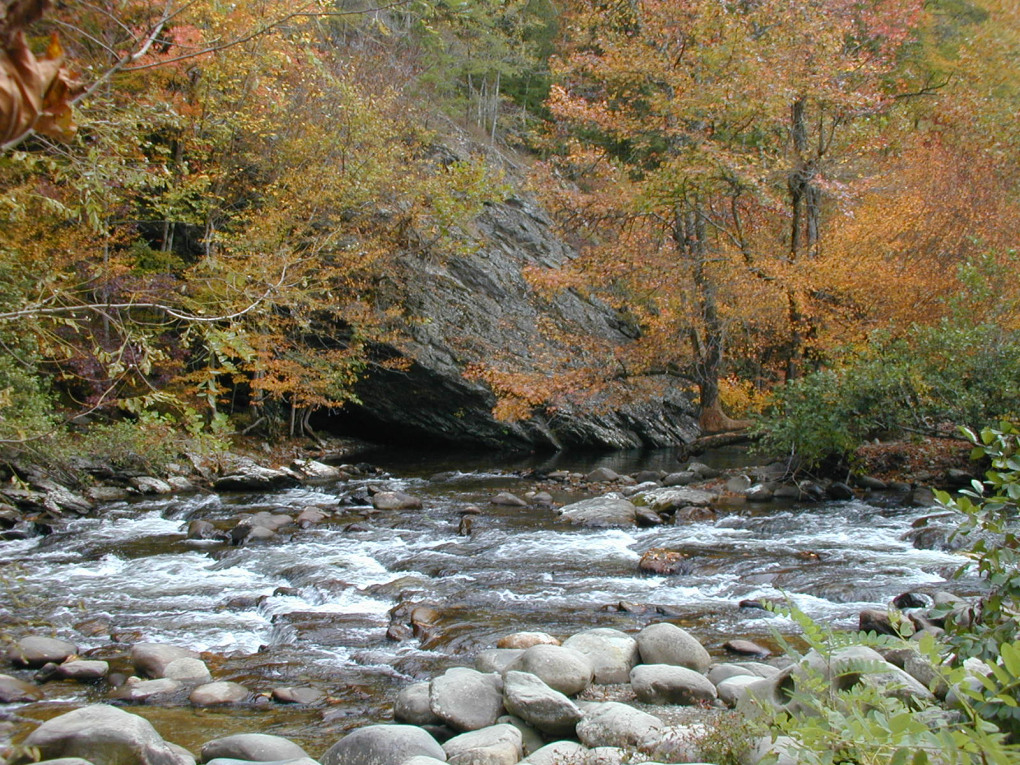 More Smokey Mountains
The Whistler In The Garden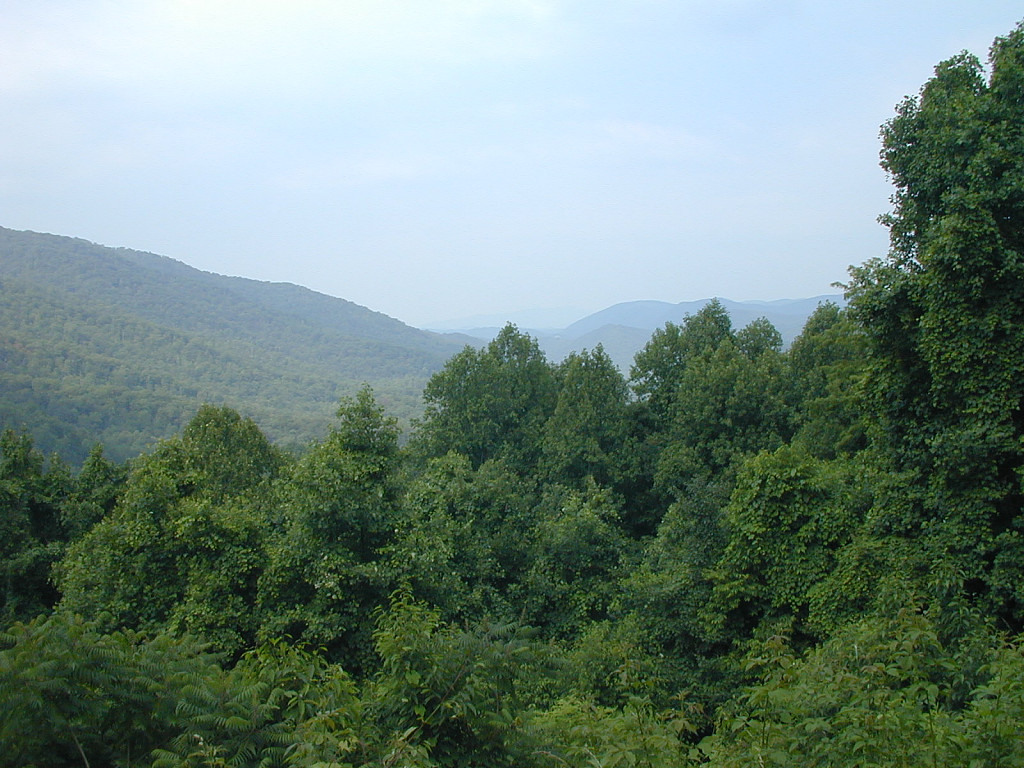 More Smokey Mountains
How Great Thou Art-- The Whistler's Web Site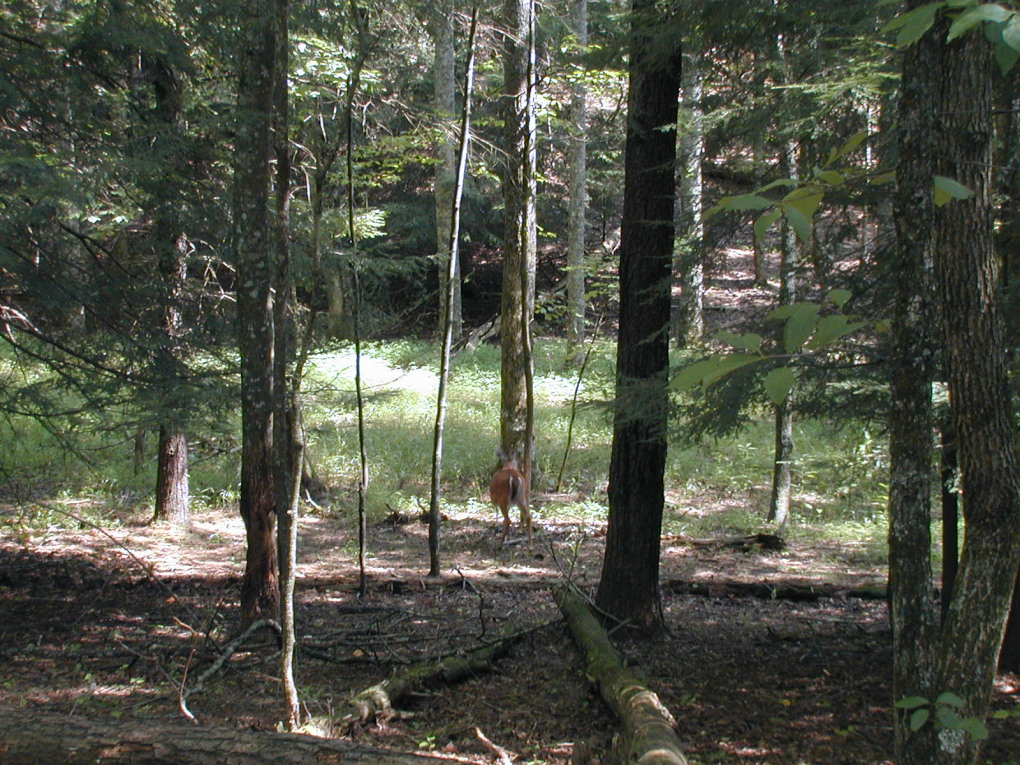 "Please Don't Wake My Friend" -- Thanks to David Casper
Tonga Ridge, Washington-- Thanks, Scott Servey
The Rift Valley Escarpment in Kenya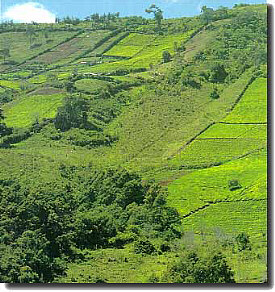 The part of California that God made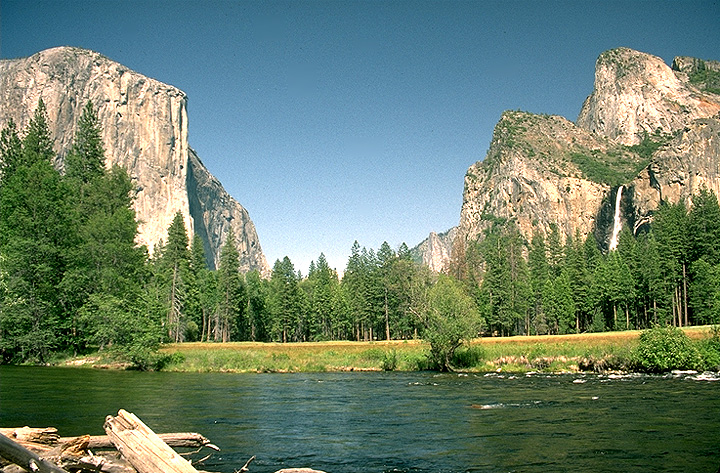 Lily
Photo Credit: US Fish and Wildlife Service
Public Domain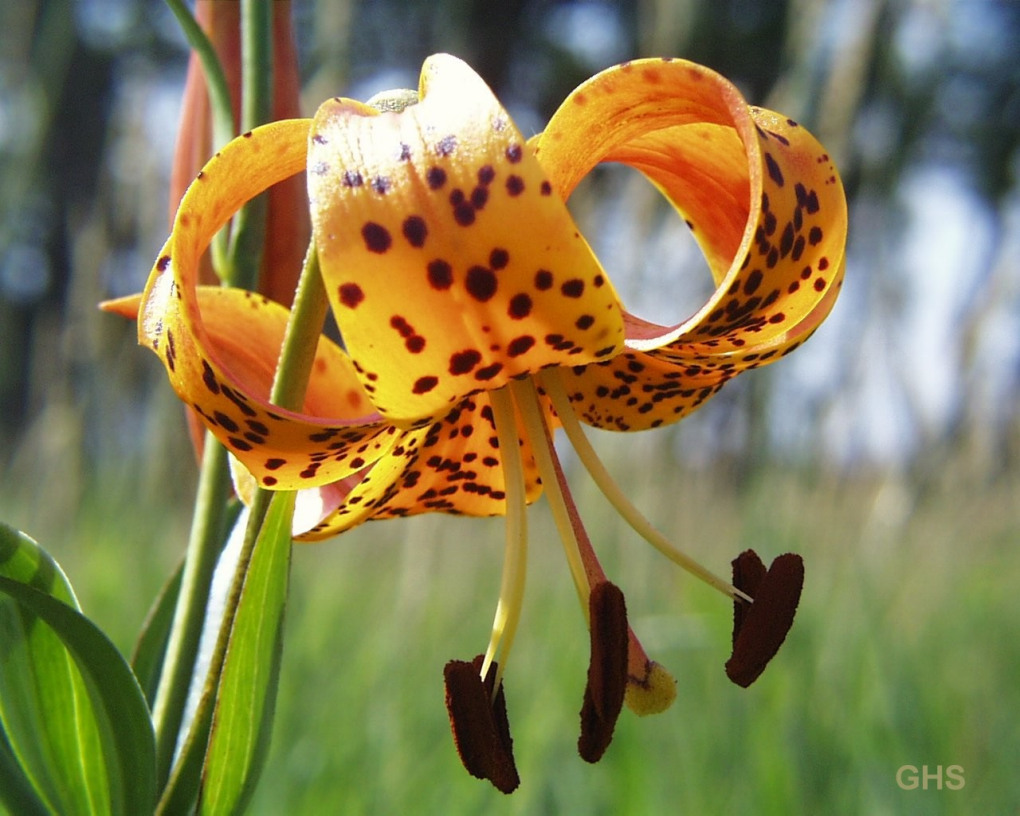 MY MOUNTAIN
I grew up looking at this mountain every day
Mount Longonot on the left, and Kijabe Hill on the right. I climbed both.
Photo taken from Kijabe mission station, Rift Valley Academy, at 7000 feet altitude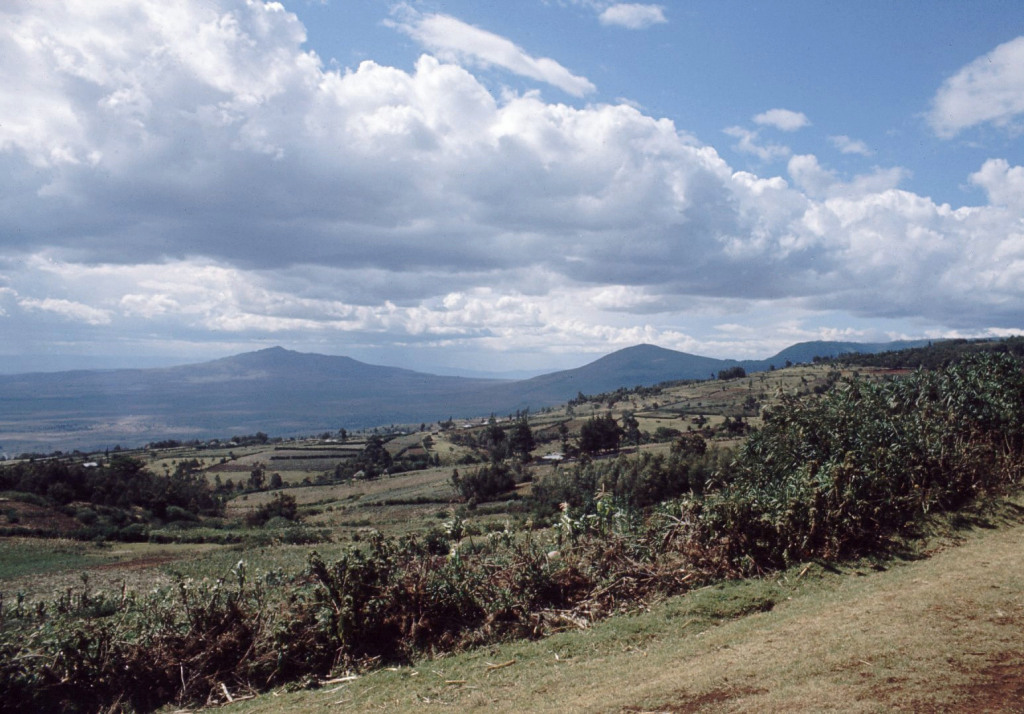 BELOW IS THE CRATER OF MOUNT LONGONOT FROM THE AIR
Your editor hiked across this crater, right to left, when in High School in Kenya

BEFORE YOU GO OFF TO BED,
STOP OFF HERE
LINKS TO OTHER PEACEFUL SCENES:
Ecclesiastes 4:6
Better is an handful with quietness,
than both the hands full with travail
and vexation of spirit.
Acts 28:15
And from thence, when the brethren heard
of us, they came to meet us as far as
Appii forum, and the three taverns:
whom when Paul saw, he thanked God,
and took courage.
Who needs a visit from you today?
Come see us again-- Please
Bookmark this page before you go away.
Hey, Jesus Loves You--
Don't ever doubt it friend.
3 John 1:4 I have no greater joy
than to hear that my children walk in truth.
SEND ME YOUR PHOTO
OF A QUIET STUDY
I WOULD LIKE TO POST IT

3. QUIET OTHER PLACES IN THIS JOURNAL
4. A LITTLE QUIET TALK WITH UNCLE STEVE
6. QUIET WHIPPED PREACHERS-- DON'T GIVE UP
8. QUIET WITH JOY HARDIN ON THE PIANO
10. QUIETNESS WITH WHOLE SCREEN PICTURES OF GOD'S CREATION
11. QUIETNESS IN BLACK AND WHITE